Key West Insider Tips: Things To Do 
Explore Key West
Posted by: Skydive Key West 2 months ago
We've curated the ultimate Key West guide to make your stay at our little oasis of the world go seamlessly. Obviously, booking a tandem skydive needs to be #1 on your list of unique things to do in Key West, but what are you to do after you've soared the skies!? We've got you covered with a list of activities to do in Key West – along with some insider tips from the locals! We can't guarantee that these endeavors will be more fulfilling than seeing the ocean from two miles up, but they'll come close! Let's dive in and answer the question: What are the best things to do in Key West Florida?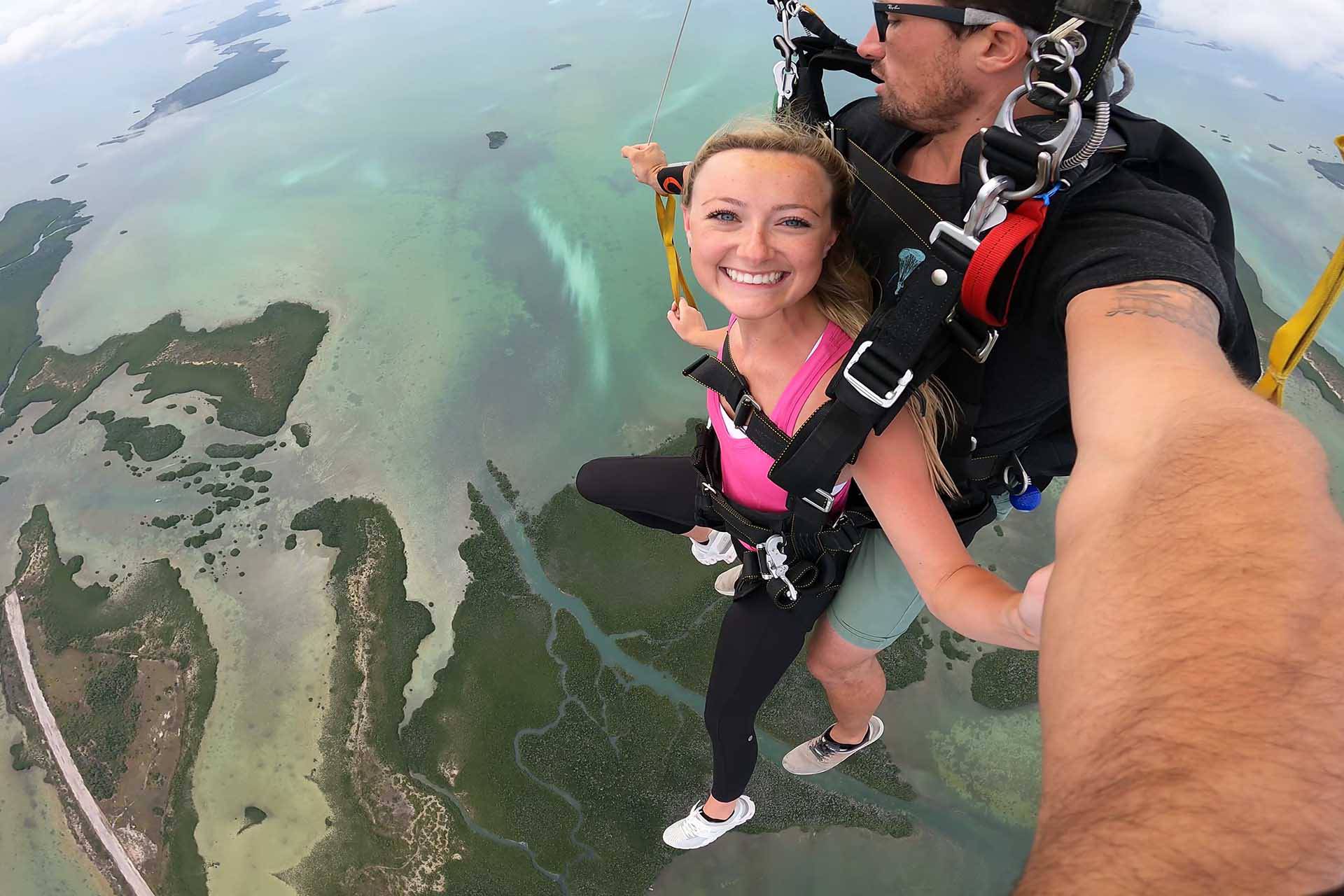 What Is The Best Way To Explore Key West?
It's common for people to rent cars, ride scooters, utilize E-bikes, and use the Old Town Trolley (fun!) in certain areas. Can you walk to everything in Key West? The island is very walkable and the historic district of Key West (commonly called "Old Town") is super pedestrian friendly. Walking the area is encouraged to properly explore and experience what to do in Key West for a day.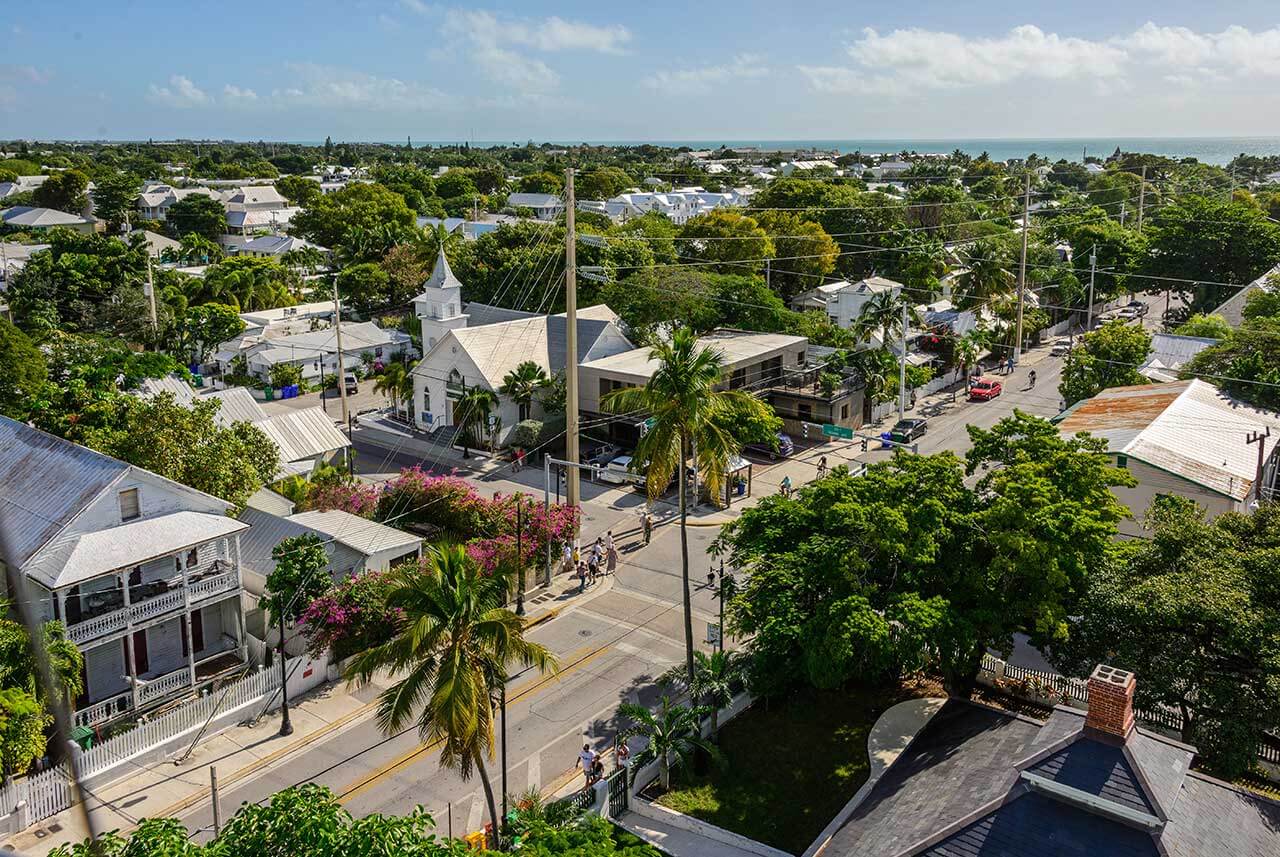 And what is the best month to go to Key West? Florida is awesome because we have sunshine year-round. Anytime you can come to get your hands on some sweet Vitamin D, do it! Note that we have the Key Lime Festival in July – yay citrus!  
Water Activities In Key West
If you're here for the water and not the skies, we promise we're only a little bit salty. Here's our top recommendations for H2O fun:
Danger Charters! If the mystery of the open ocean seems unquenchable, look no further than Danger Charters. As a Key West top pick (by visitors and locals, alike), Danger Charters specializes in Keys snorkeling tours, kayak excursions, and luxury sailing. They have a fleet of magnificent schooners and pride themselves on sailing 364 days a year – these guys and gals are professionals. Despite their edgy name, Danger Charters always sails in calm water. Similar to skydivers, they have safety (and comfort) as their top priority. Danger Charters has something for everyone – ready to walk the plank (uhh … we mean the aisle) and tie the knot!? Do it on an historic boat at sunset!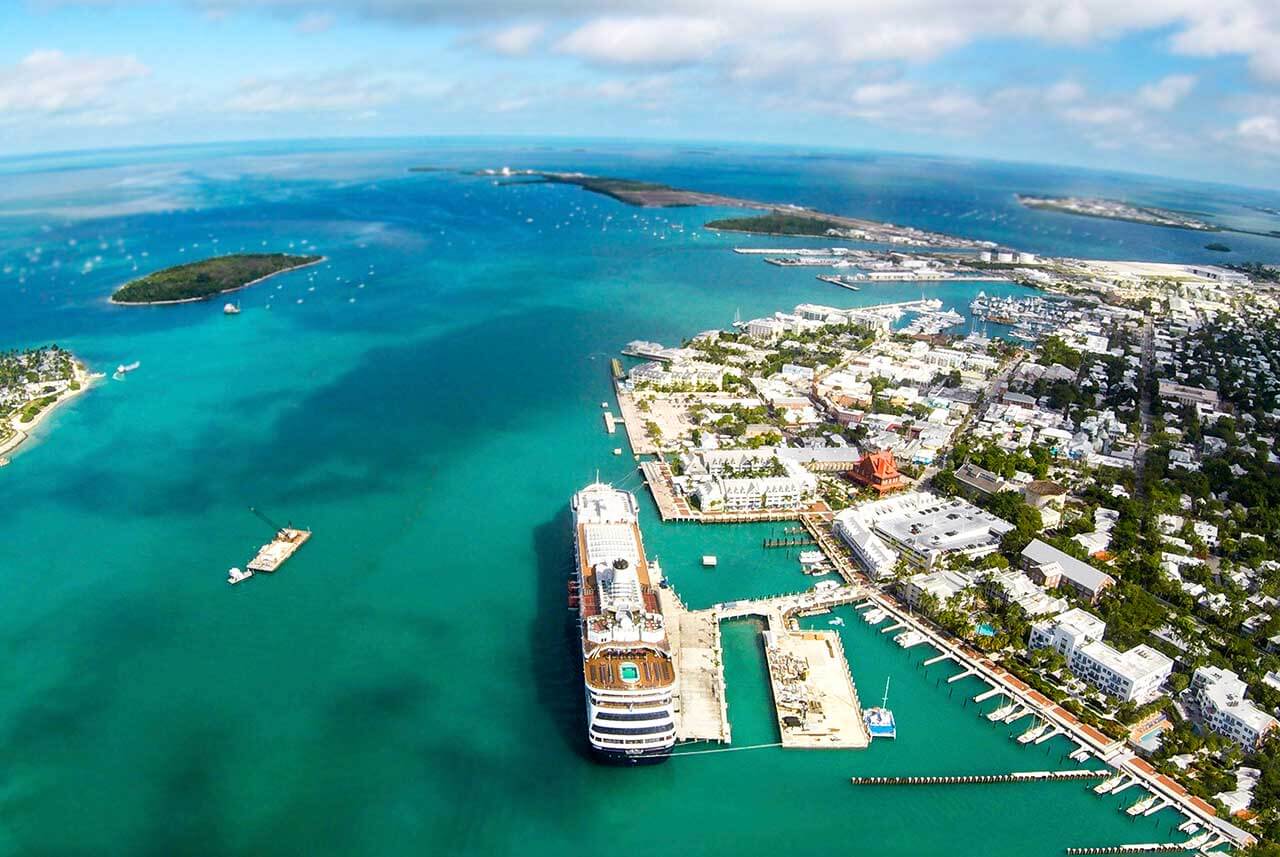 Honest Eco Tours is our next recommendation. Founded in 2014 by biologist Billy Litmer, Honest Eco strives to foster the idea of environmental and wildlife conservation through experiential learning. Honest Eco offers private catamaran tours in the beautiful blue waters of the Keys, snorkeling among wild sea life, and most notably dolphin spotting – Litmer's been offering dolphin watch tours since 1986! If you are looking for a family-friendly option with awesome customer service and a zealous respect for the environment, you've found it! They even offer yoga at sea!
If you've ever wanted to see sea sponges in their natural habitat, you can with Blue Moon Kayak Key West. They'll provide you with everything you need for a safe kayak or stand-up paddleboarding adventure. Their tours are tailored to your experience level and although their guides may seem even more chill than skydivers, they are knowledgeable and animated about exploring the Keys by paddle! If you want a physically rewarding way to see Florida's famous mangrove mazes, indulge in a sunset or full-moon paddle, or clean up the waterways, Blue Moon is the spot.
Our final recommendation for exploring the beauty of Key West up close and personal is to do it with Lazy Dog. For a low-key, low-maintenance way of touring the waters and marveling at the wildlife of the Keys, Lazy Dog has you covered. Is it expensive in Key West? It depends on what you do! Lazy Dog's individual four-hour rentals are only $30! They offer kayak, paddleboard, and boat tours, along with paddleboard yoga and fitness classes. Paddleboarding puts your equilibrium and core strength to the test, if you add some lunges and tree poses to that you'll enjoy some serious mental and physical benefits.
What About Land Activities?
If the weather happens to pull a "Florida" on you and torrentially downpours, here are our top recommendations for some on-land and indoor activities Key West visitors enjoy while they await the sun's return:
Key West Food Tours are continuously voted #1 on Trip Advisor for good reason. Whether you're on the hunt for fresh seafood, local Caribbean fare, or the best cocktails of the Conch Republic, Key West Food Tours has the bases covered. Analise Andrews, the founder and owner, has a love for food and Florida and has established a customizable food tour that showcases the most locally-loved eats of Key West. Is Key West fun if you don't drink? Yes! The Key West Food Tour guides show off the hole-in-the-wall spots not only for libations, but seafood, jerk chicken, and papaya mango salsa – yum!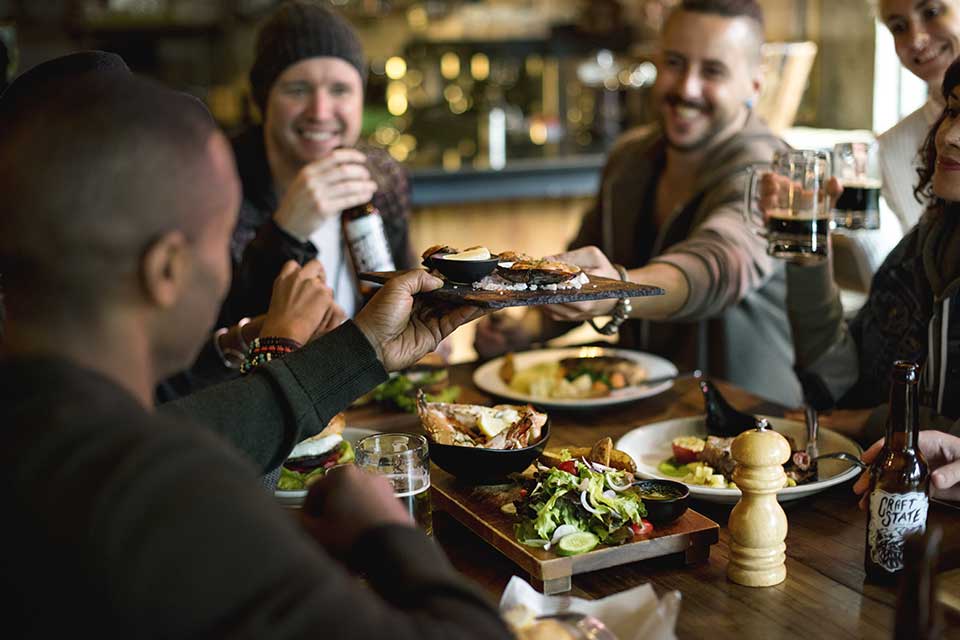 History and sailing aficionados can complete their visit with the Mel Fisher Maritime Museum. The Museum is a non-profit that aims to inspire people to delve deeper into Florida's maritime history. They offer summer camps for kids, internships (if you plan on sticking around), and have a number of regionally-relevant collections, from the Florida Slave Trade Documentation and Education Center to the Spanish Colonial Collections and Exhibition. The Museum opens daily at 10am.
Lastly, we suggest contacting Whiskey Rick with Key Whiskey Tours for the true insider experience of the southernmost city. He's as local as local gets, and along with a wealth of historical knowledge, he's a master at personalizing his tours with humor. Whether you're searching for a tour full of local flavor, ghosts, or pub and music crawls, Whiskey Rick is where it's at! He can be contacted on his Facebook page.
Are you ready to make lifelong memories on our little slice of paradise? First things first: book your tandem skydive! Blue skies, friends!
P.S. – Looking for some of the best local eats without having to take a tour? Check out our blog Key West Insider Tips: Local Eats!