Skydiving Gift Certificates
Give the gift of human flight
A Gift That's Like No Other
Want to give a friend or family member the experience of a lifetime? Whether it's a birthday, holiday, anniversary, or graduation, a Skydive Key West Gift Certificate is the perfect way to celebrate.
Skydiving gift certificates never expire and are paid in full at the time of purchase.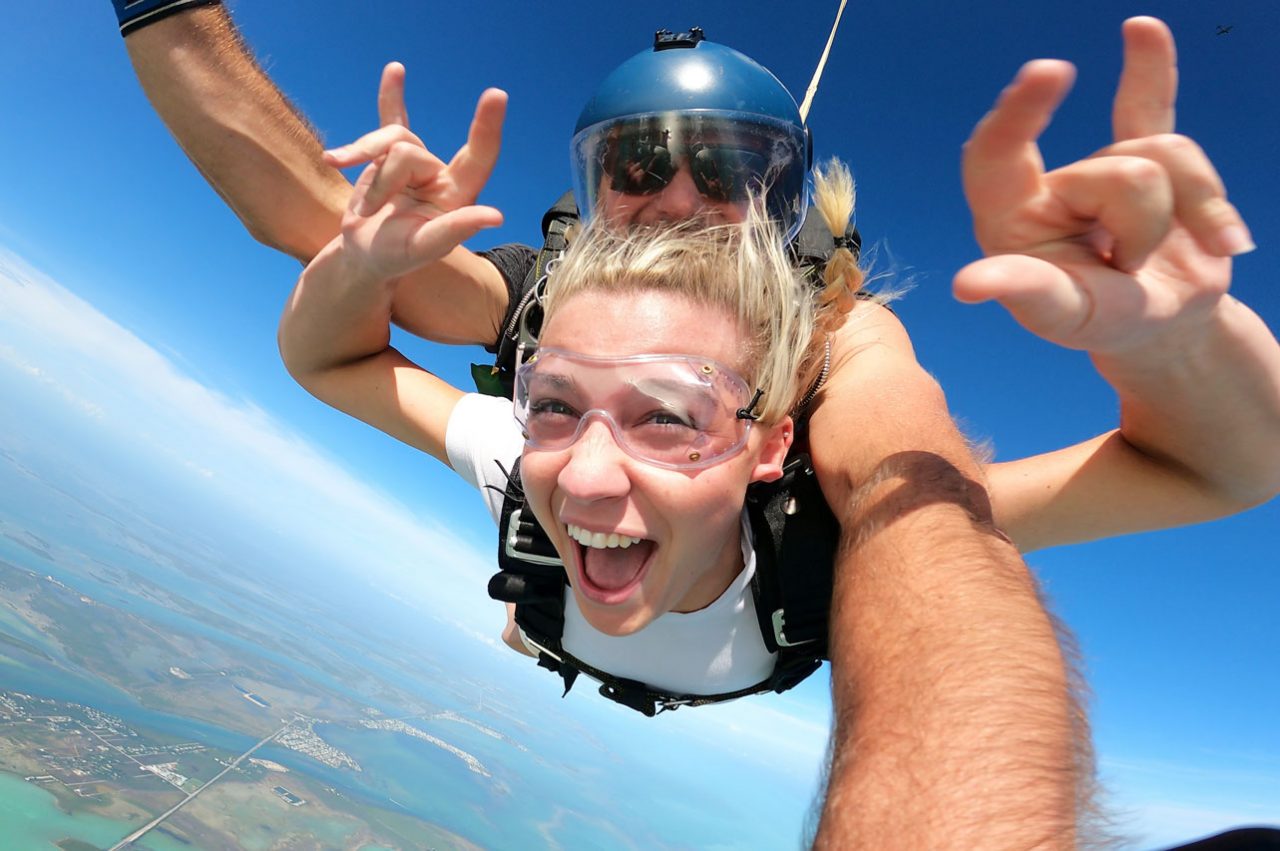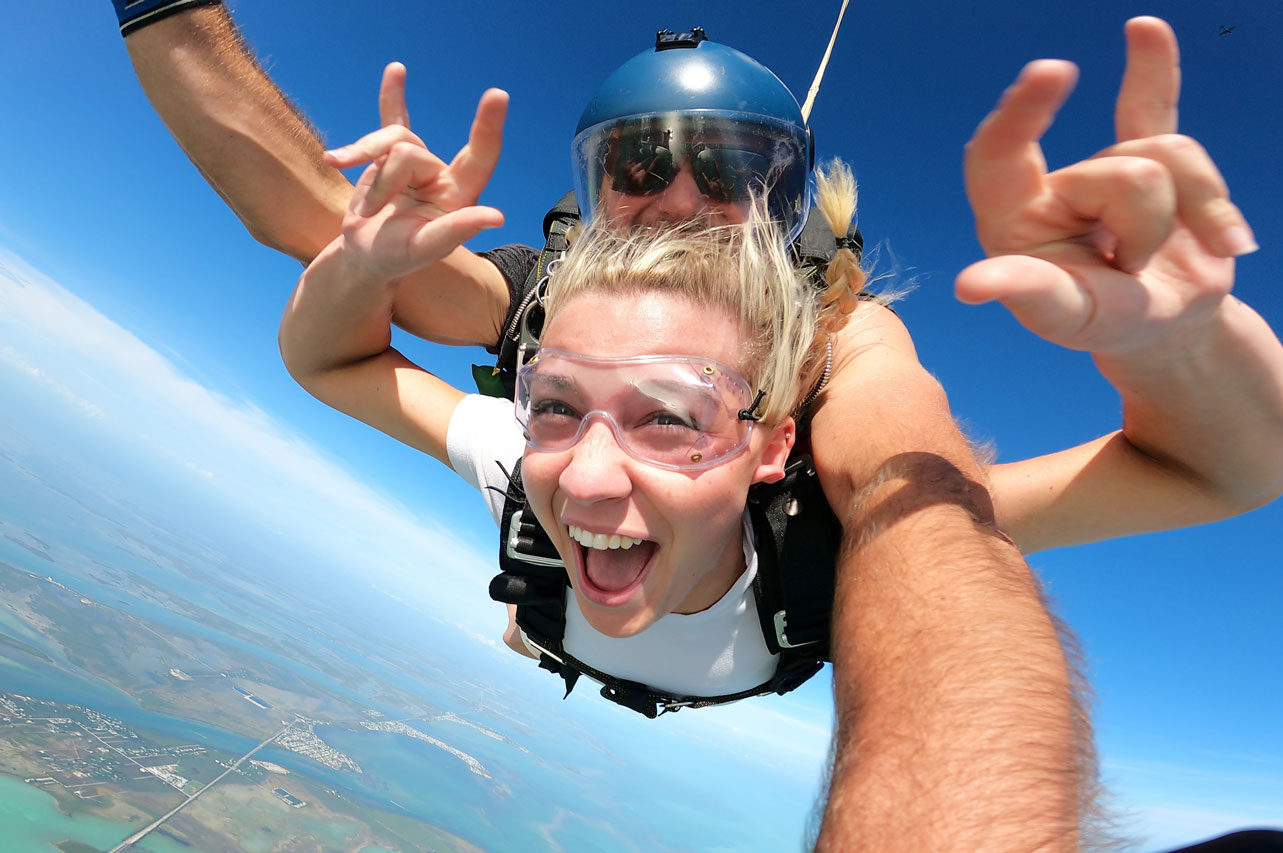 Have questions about our gift certificates? Please call us at (305) 396-8806 and we'll be happy to answer them.