Our Story
A Brief History
How a Skydiving Center Grew Up In Paradise
Though it looked quite different than it does today, Skydive Key West has been around since the early 1980s. Key West is now a major tourist destination, but in the '80s this southernmost island chain was an off-the-grid hideaway. And Skydive Key West was little more than a dirt road running through the mangroves, a runway, and a bunch of locals who liked to jump out of perfectly good airplanes.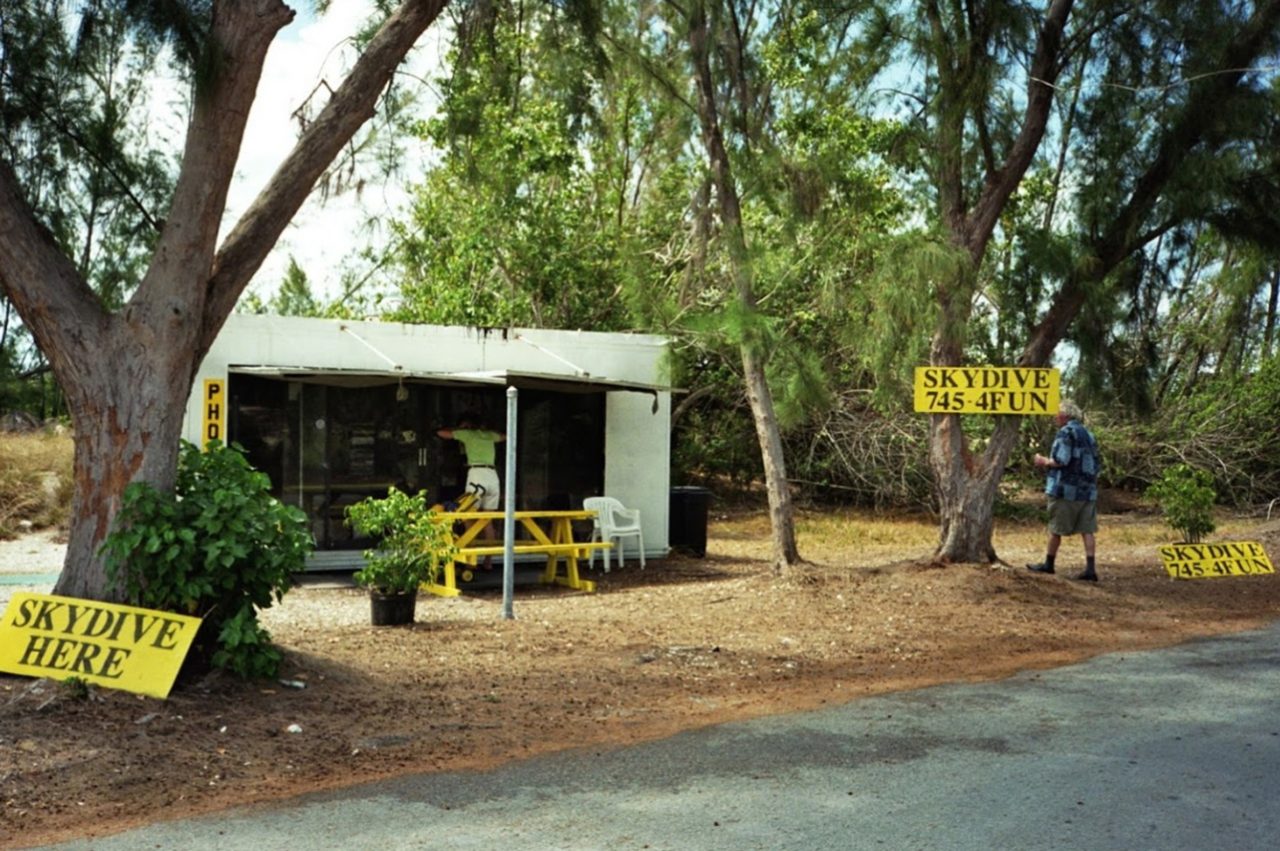 A Local Pastime Becomes a Business
In 1992 Skydive Key West became an official business, specializing exclusively in tandem jumps where every student is attached to a certified tandem instructor. The business operated out of a shack (we call it that lovingly) that you can still see on the left side of the road as you drive up to our much nicer modern facility.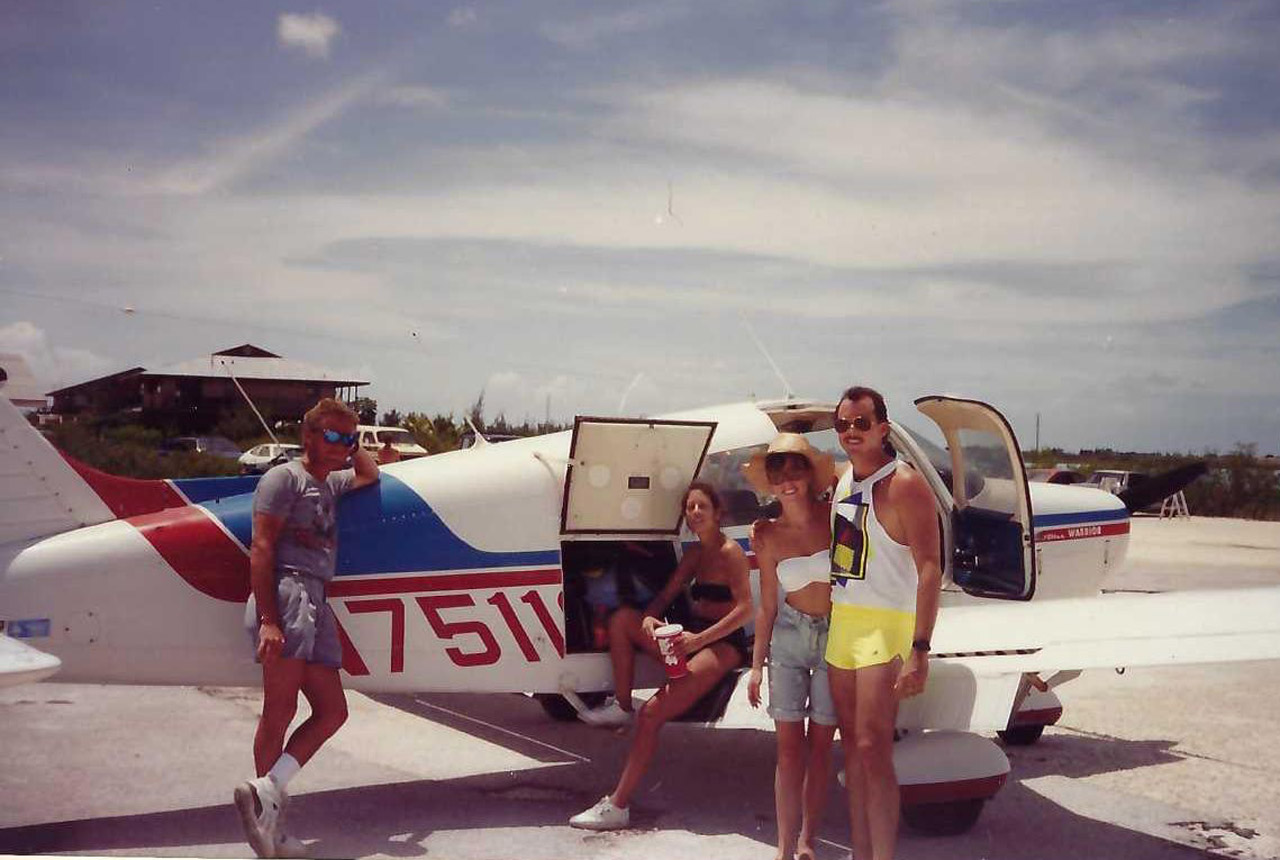 Word of Mouth Meets Hollywood
Our marketing also looked different back in the day. In the early '90s, the owners of Skydive Key West would routinely walk the aisles of the grocery store and encourage locals and tourists alike to come skydiving – it was a surprisingly effective strategy.
Though hometown thrill-seekers and word of mouth fueled the beginnings of Skydive Key West, our early days also included some Hollywood headliners. The James Bond movie License to Kill and the action movie Drop Zone starring Wesley Snipes were filmed right here!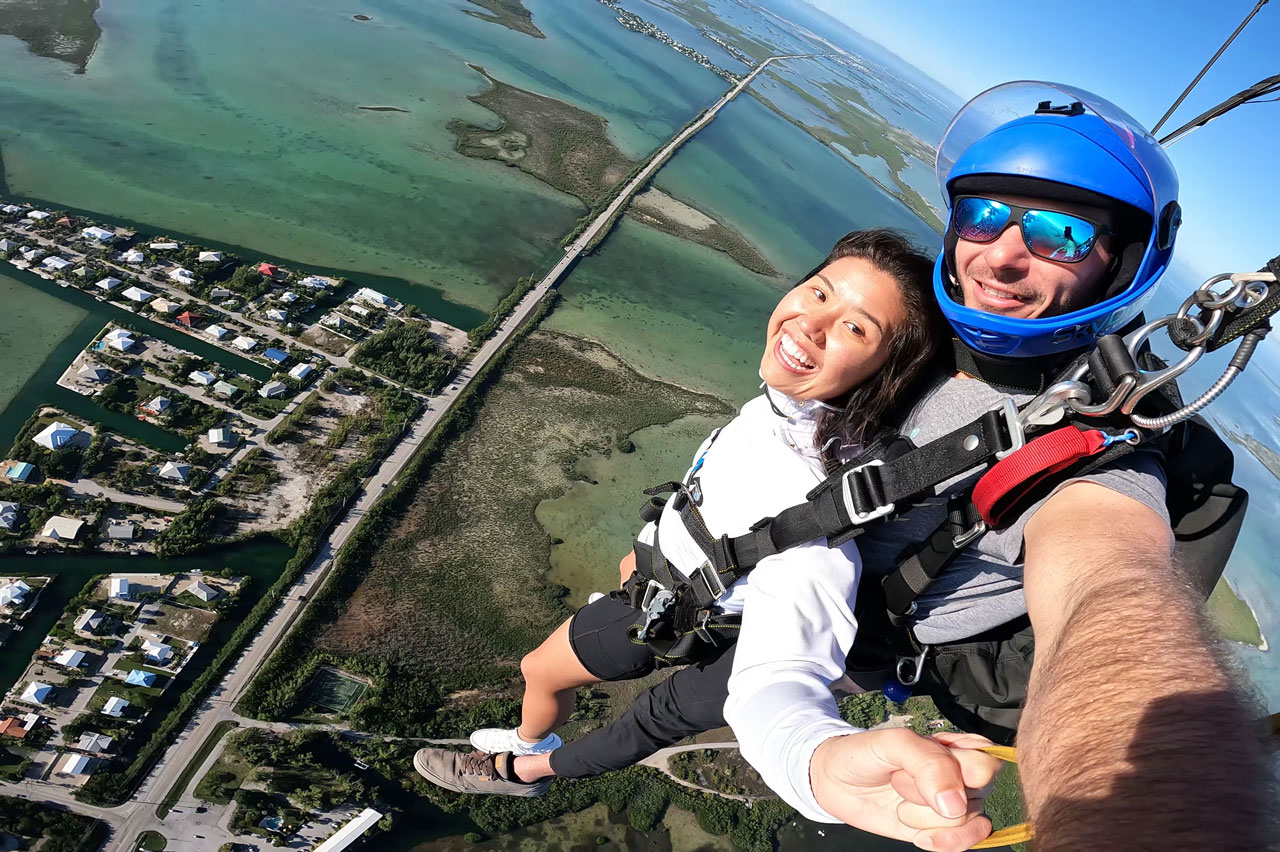 Creating the Ultimate Experience Every Day
From our scrappy start-up days until now, Skydive Key West is a place that has been built and constantly improved over time by the people who work here. Our culture is driven by our shared determination to deliver the very best possible experience to everyone who comes here to skydive. And our belief that things can always be better is what gets us out of bed each day.
From the ambience of our facility and the friendliness of our staff to our policy of no waiting past your reservation time and no hidden fees, we're committed to providing you with the very best total experience from start to finish.
Interested in Learning More?