Welcome to America's Most Scenic Drop Zone
We can't wait to meet you
Where to Find Us
Skydive Key West is the one drop zone in the country where the drive is almost as beautiful as the skydive! We're located at Mile Marker 17 on the world-famous Highway 1, a 25-minute drive north from Key West. Because we've got some of the best weather you'll find anywhere, we're open for jumping 365 days a year.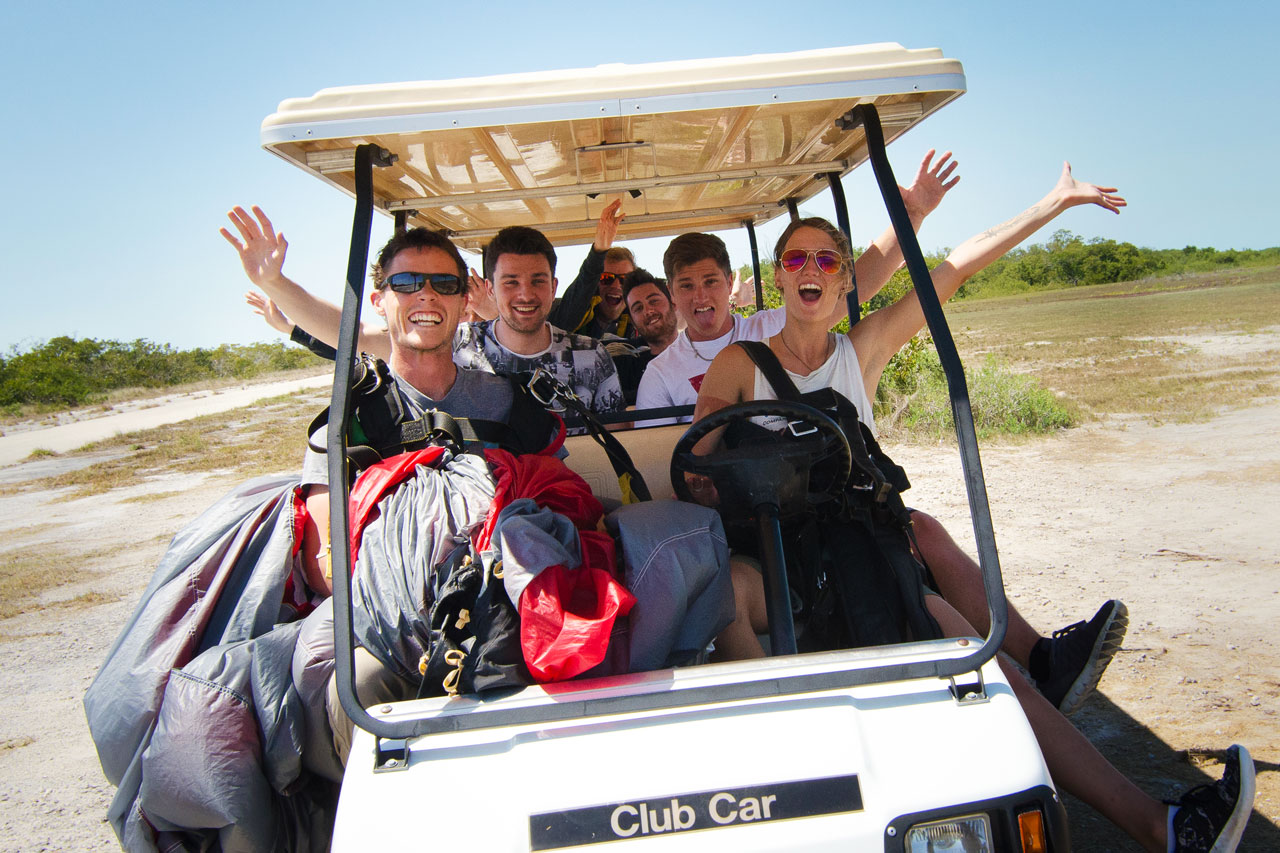 Bring Your Friends and Family
We have a comfortable lounge where family and friends who come to watch you tandem skydive are welcome to wait – but they won't wait for long! At Skydive Key West we pride ourselves on our always-on-time culture. We're happy to drive your cheering spectators out to the landing area in our 8-passenger golf carts to watch you descend from the sky. You'll land in a grassy field that's just a 2-minute drive from our facility.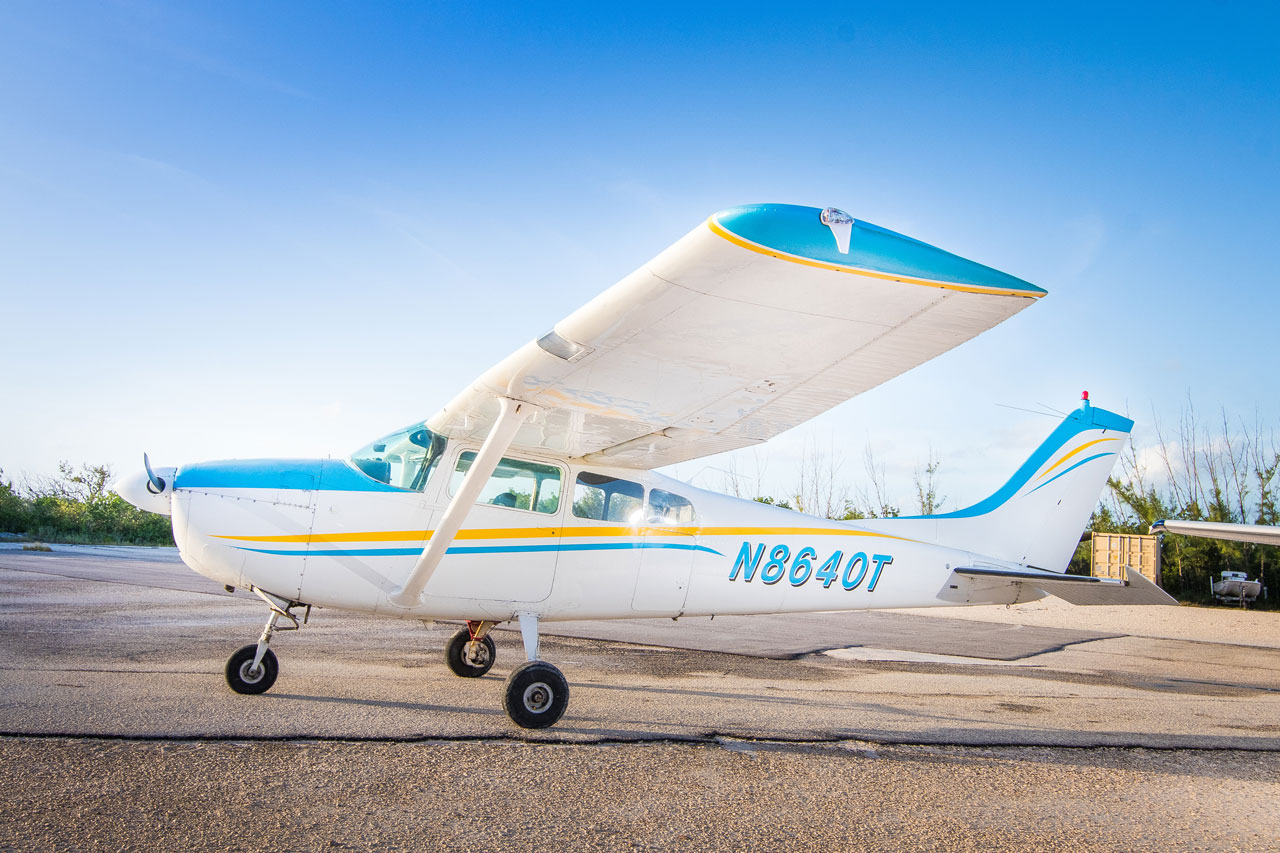 Experience Our Commitment to Excellence
At Skydive Key West we're dedicated to delivering the best possible experience to every customer, from the moment you drive onto our property until you leave our facility flush with adrenaline, pride, and incredible memories. We fly Cessna 182s, meticulously maintain our top-of-the-line harnesses, parachutes, and safety gear, and we have an unblemished safety record.